Sometimes the best things are so simple, you wonder why no one ever thought of them before.  I recently discovered one.
Check it out!  The pin is attached, so you can't lose it!  Brilliant, I say.
The woman who makes these works with me, and when I heard she makes jewelry and sells on Etsy, I went right over to check out her work, of course. When I saw this, I had to have it.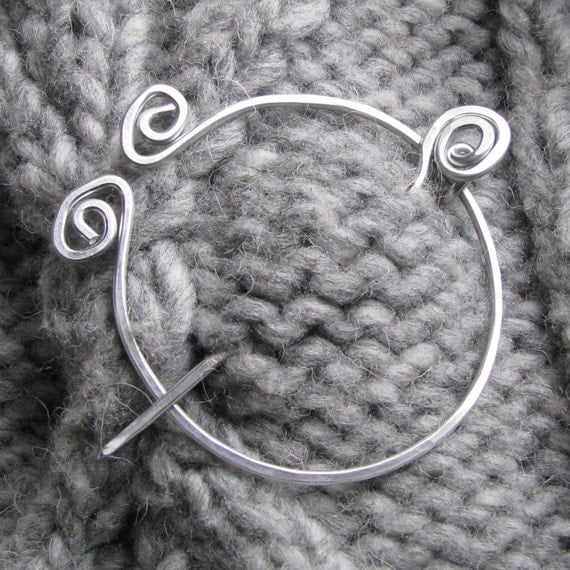 (Photo from her Etsy shop)
What do you think?
Check it out, and her other work, because she clearly has many brilliant simple ideas – like the hoop earrings for non-pierced ears – NO PINCHING! I have pierced ears and still might need a pair of those as well.
And FYI, I was not paid or otherwise influenced to write this – just want to share a great find with you all.